Monday is here again..

I'm kind of shocked its November. I expected so much from this year, and so much of it didn't happen, yet so many things I didn't know would happen, happened. Ever have that? Big things you thought would occur, don't; but then equally big things do?

I cope with this on a daily basis. Some days I let it all sink in and pull me down, and others, I marvel and enjoy the things that happened and it keeps my spirits up. It's quite the roller coaster of emotions for me.

I got a little bit sicker over the weekend, but thankfully my mommy was here to thoughtfully tend to me. A perk to being back home. When I was living alone, no one was there or even cared if I was sick. So it's nice to have some love given my way.

Some great things that did happen over the weekend was seeing my dear friend Angie open up her Etsy shop. There are so many great things in there. I love the verses and island colors. These two are some of my favorites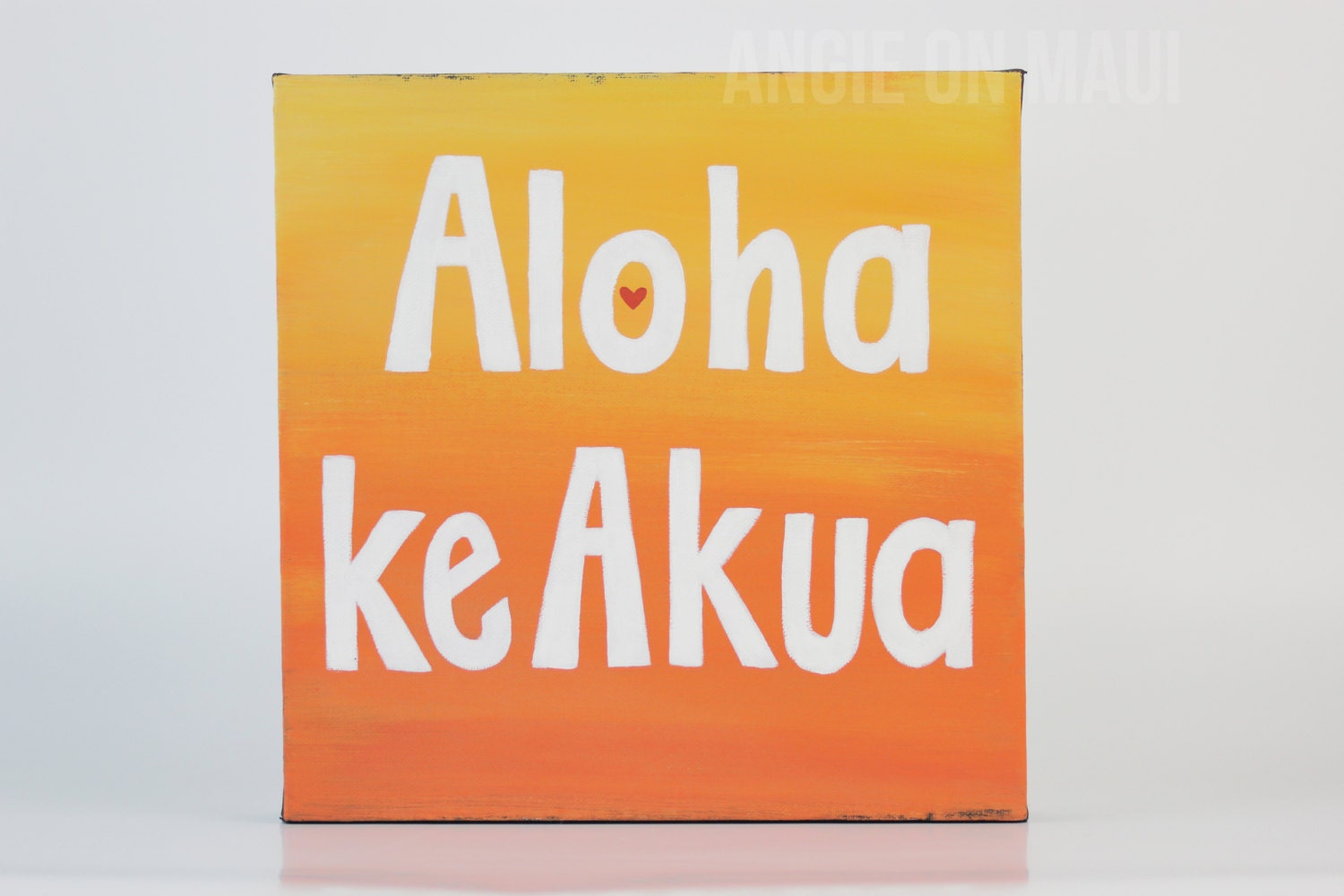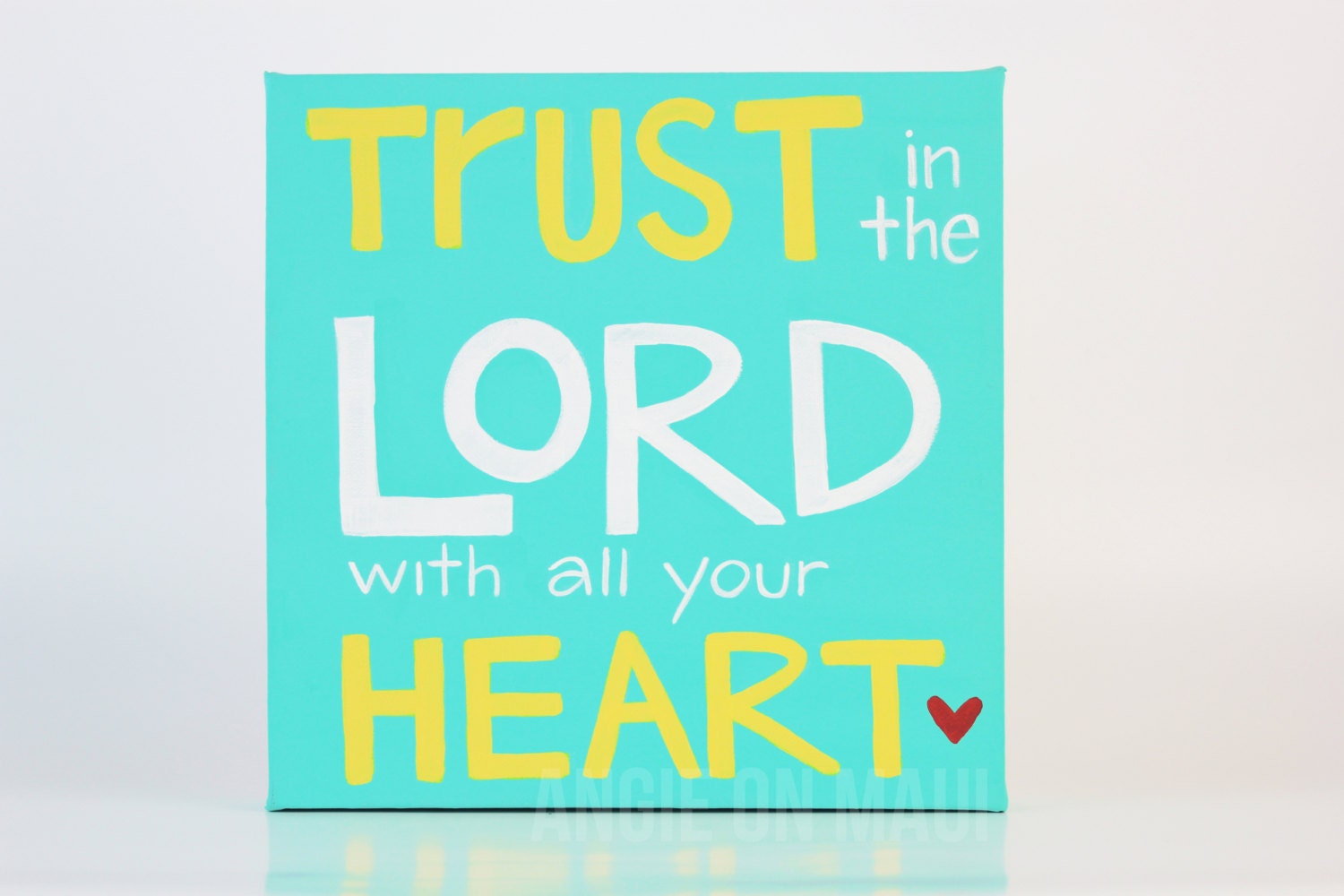 via Angie's Etsy

So simple yet beautiful. It's a verse I say in my head over and over sometimes. If you remember, Angie lives in Maui and I got to meet her back in 2012, when G-man and I did a little island hopping. It was so great to hug her.

Another friend of mine is having quite the big birthday and is wanting to do a roaring 20's theme! I can't tell you how excited I am for this. This will be my first ever themed party I'll be attending. Heck, I'm pretty sure it'll be the first adult birthday party I'll have ever attended in general!

I've been scouring the interwebs for the perfect authentic 20's style dress. I've been looking for days now and it seems the majority believe the ridiculously short flapper dresses are "it", but I wouldn't give up and finally stumbled upon a fabulous website. Here are a few that I'm going to look over.

Aren't they beautiful??

You'll have to weigh in and say which one you like the most. I'd love to get all your input. I have about a month to choose one and find some feathers and pearls. I can't even tell you how excited I am for this! Unique Vintage really has some great dresses to choose from.
Today I get to take my very first big exam and its for Chemistry no less, so this should be quite fun. I'm hoping everyone got to enjoy their fall weather over the weekend.
Pin It Now!