I need your help!

I'm on the quest for a bridesmaid dress for my friend's wedding in August. The criteria…

- at the knee or above
- champagne/blush color
- a sort of chiffon fabric with detail, but not print
- trendy

Anyone who knows me knows I'm not trendy! so this is actually pretty hard. The wedding will be outside in Carmel, to give you an idea of setting.

Here are some of the other bridesmaids choices. Not choices I would ever choose for myself, ever, but clearly this shows what I need to gravitate toward (and I use that term so very loosely) to blend it properly.




I think this one is still up for approval from the bride…

via Dorothy Perkins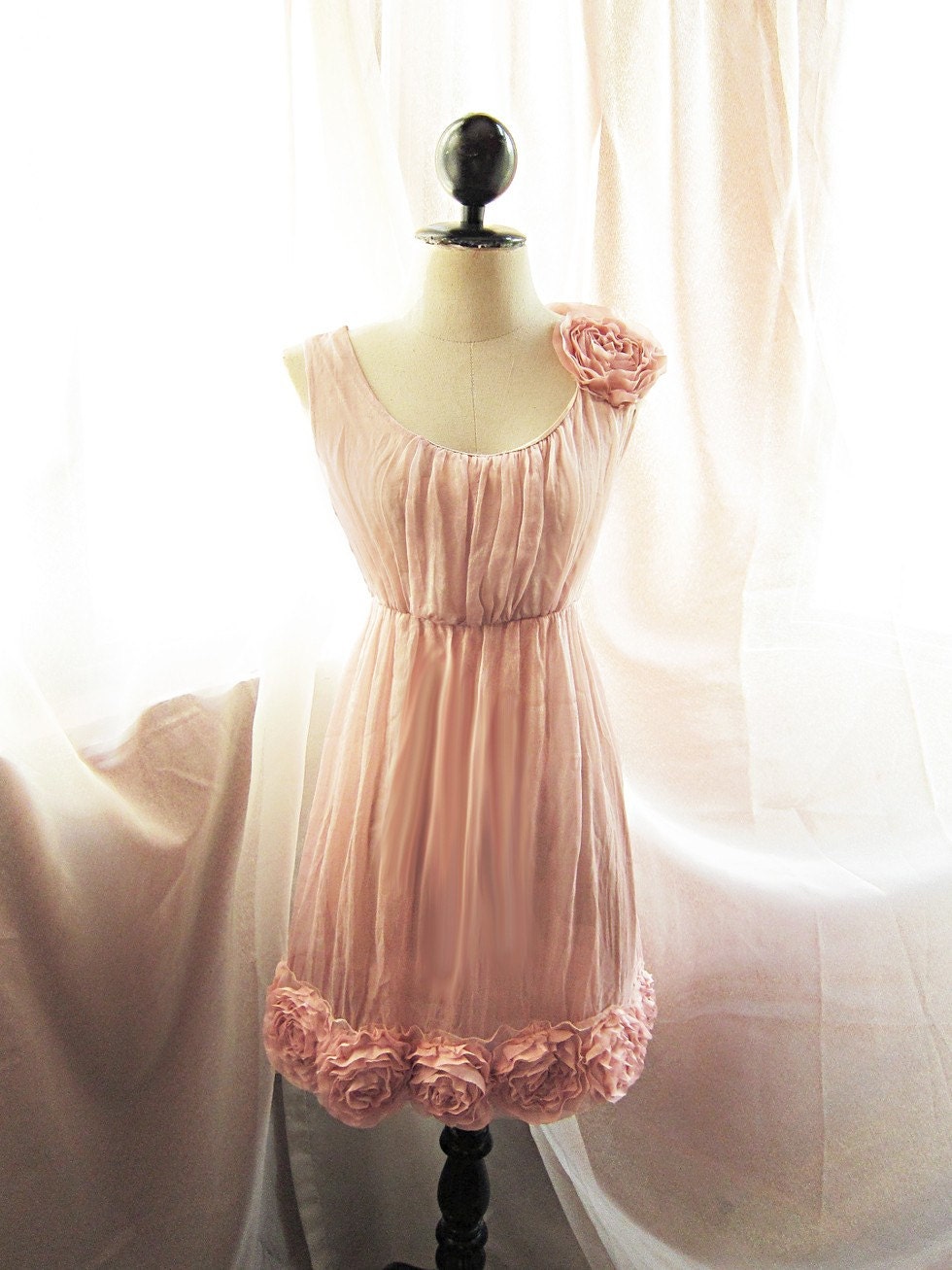 via RiverofRomancek
So now you know what I'm working with and just how much help I need. If you have good websites, please send them my way! I haven't shopped for a nice dress in
years
! and haven't been in a wedding since I was
18!
So again, I. need. your. help!!!
Here's what I imagine. I think its on a cliff, so it'll be windy. I definitely want to stay away from anything that will blow up providing a peepshow for the unsuspecting guests. Maybe they'd suspect it, but I'd rather just let the focus stay on the bride and groom and not whether or not I matched my underwear to the dress.
Thank you in advance for your help!
Pin It Now!